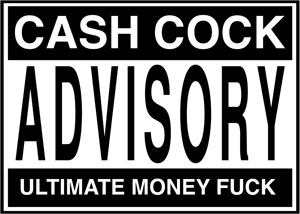 For the haters & imitators:


For -MY- good boys, this is a sticky post so if you've read it scroll to the next one for the new stuff!
Play to LOSE game is ready! And so are my new premium rate phone lines, my PTV Pussy Roulette Game and my new KISS YOU DEADLY photo sets. Play now and call em all, wank-o-s! lol…you had to grit your teeth and smile at wifey all day, when all the time you were thinking about ME! Time to relax & give in to your Temptation, losers.
PLAY TO LOSE, NOW! Click it, suckers!