I added a new design to my Raise The Rate listing (don't forget I AM THE ORIGINAL RAISE THE RATE PRINCESS) *AND* I have some new KILLER pics that I'll be adding day by day, a couple will even be FREE like this one:
Click here for LIVE PTV & play what I like to call the "Sink A Little Deeper Game"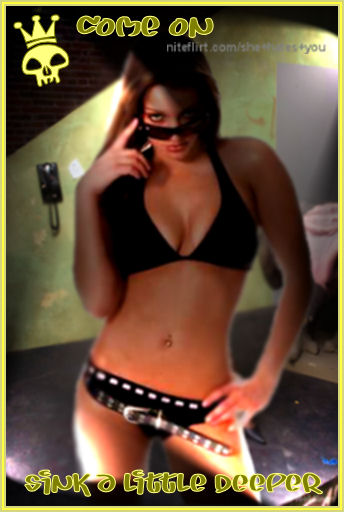 I'm going back to my highlighted hair look, I had it so dark for awhile but I highlighted it and letting the brown/red color come out in it. DROOL LOSERS! and worship my Princess toes.